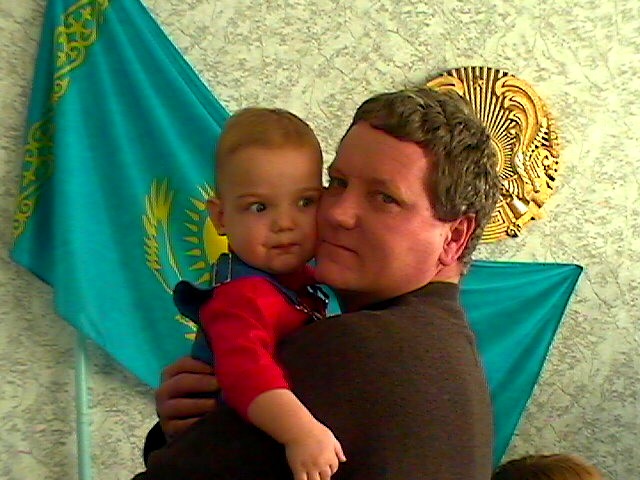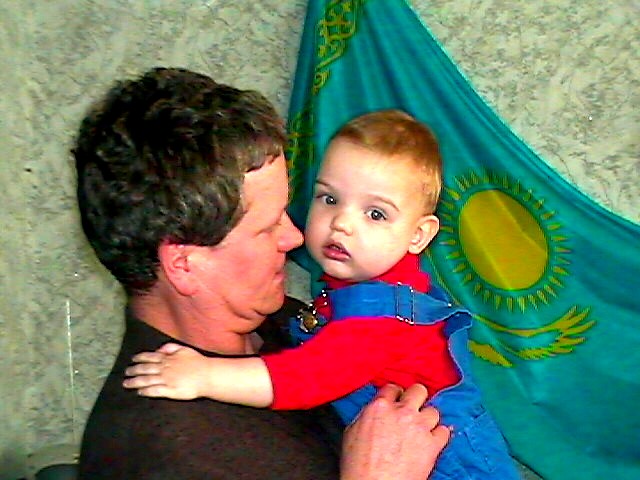 Sasha's Story

February 28, 2003

Our First Meeting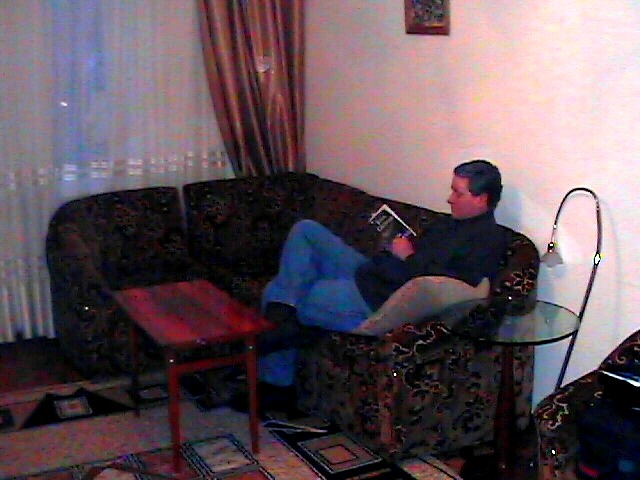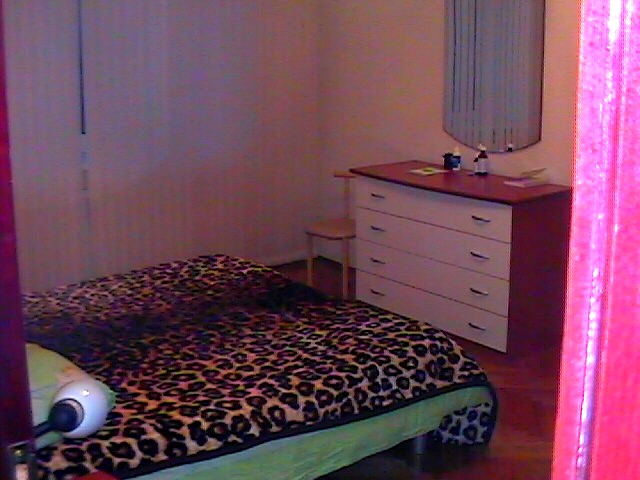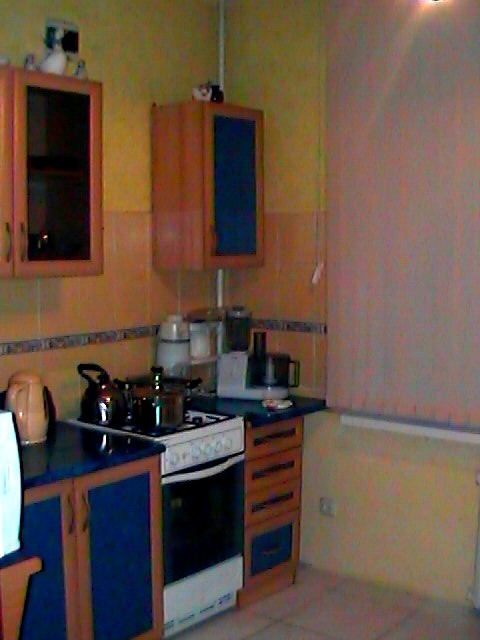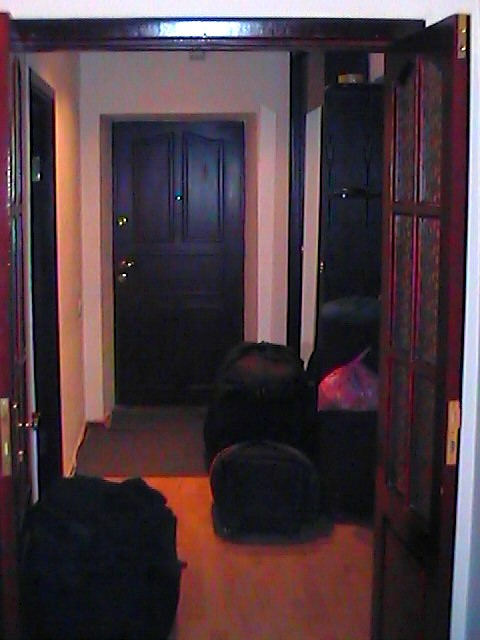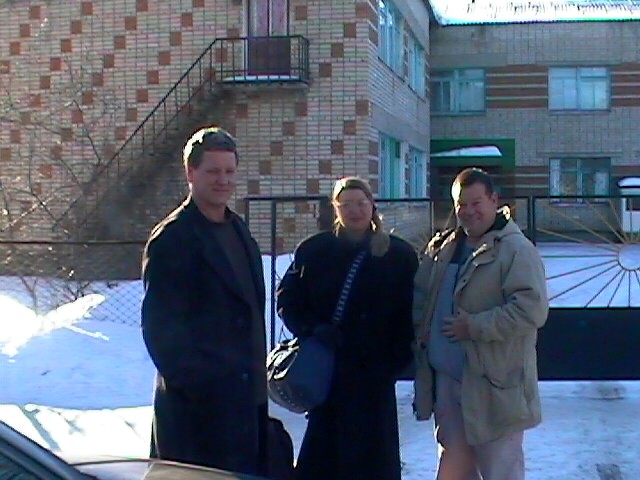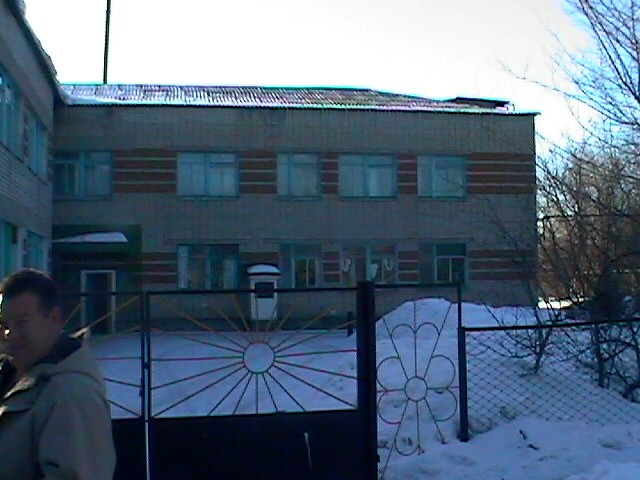 Today is the big day ... the first time we will meet Baby Sasha.  It will be a journey though to get there.  We will leave the apartment in Almaty around 7:30 am for a 9:30 am flight from Almaty to Uralsk.  We will arrive Urlask at 11:30 am (4 hour flight with a 2 hour time difference).  We will then go to the apartment and also find out when we will meet our cutie.  We can't WAIT !!!!

The bags are packed and waiting.  We are ready. 

So let's GO!!!!

Daddy and Sasha ... together at last

Mommy with her beautiful Baby Sasha

Daddy's Thoughts:

He looks a lot like Niko and is very reserved and sensitive.  It was all so overwhelming for him and I wished there was something I could do to make it better.

Mommy's Thoughts:

Oh how long I have waited to meet you my sweet little angel.  You are so handsome but also so frightened by all around.  All I want to do is wrap you in my arms and protect you from everything.  

You are so like your older brother not only in looks but in personality.  So sensitive and loving.  You are a blessing to our family and I love you!!!!

Outside Baby House 2 in Urlask ... we are getting ready to go in and meet the Baby House Director and then see Sasha ... it is 4 pm.

The gang's all here.  Meet our travel partners Doris and Matthew Bowles.  They are adopting a little boy who turns 1 year old today.  HAPPY BIRTHDAY ZACHARY!!!

Don't forget to sign the Guest Book on the 
Home Page
.  
We are saving the entries for the children's baby books.