Sasha's Story

March 11, 2003

The Day the Music Played ... and Played and Played

3 Days to Court and counting.  Today we were prepped for preliminary court (tomorrow) in preparation for real court (Friday).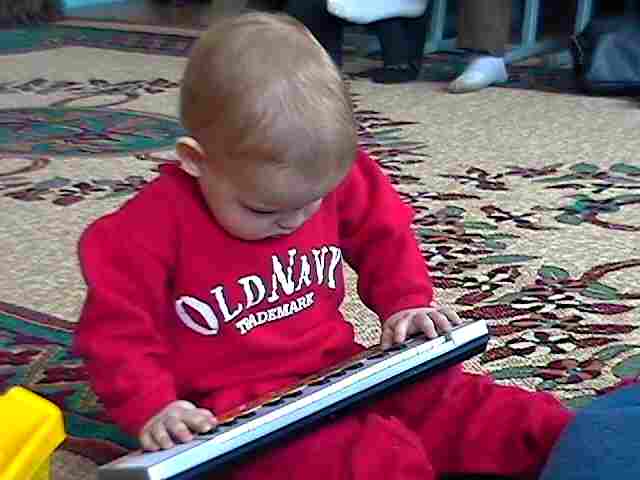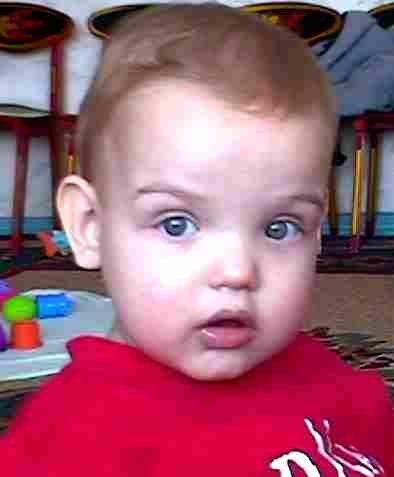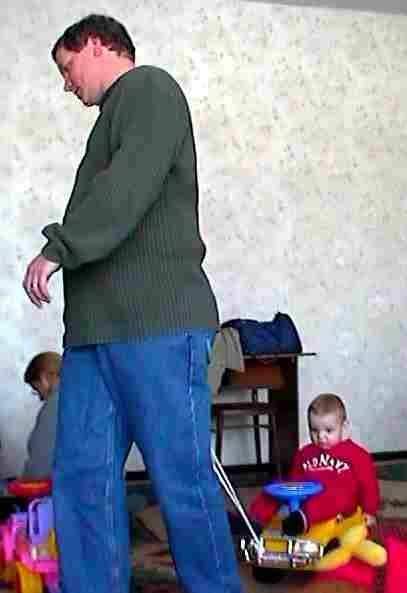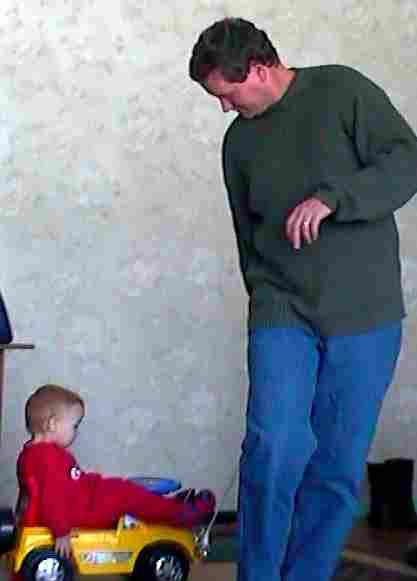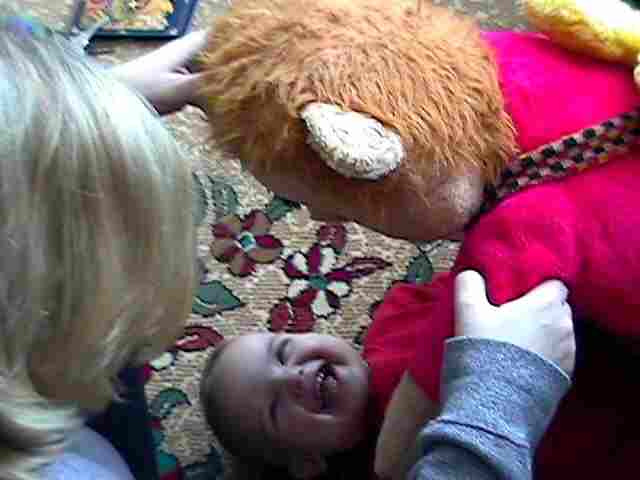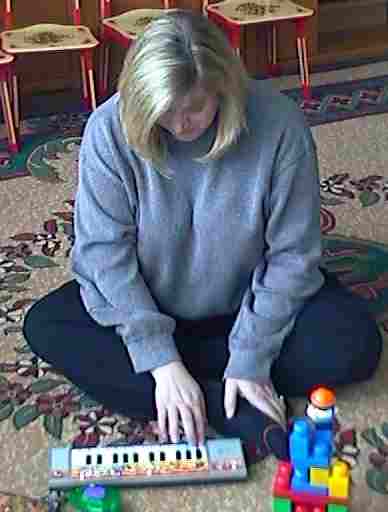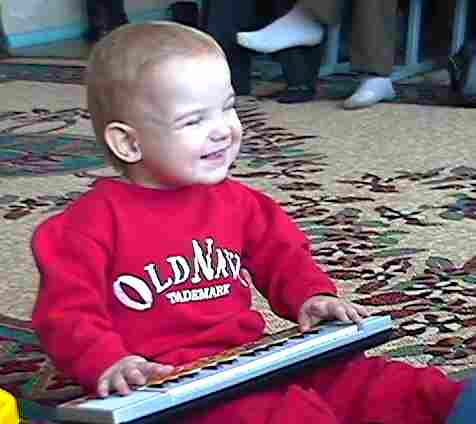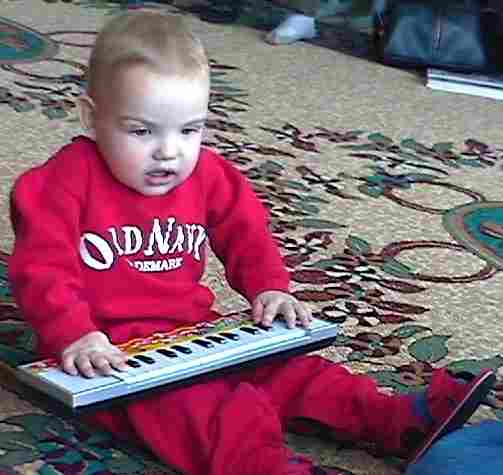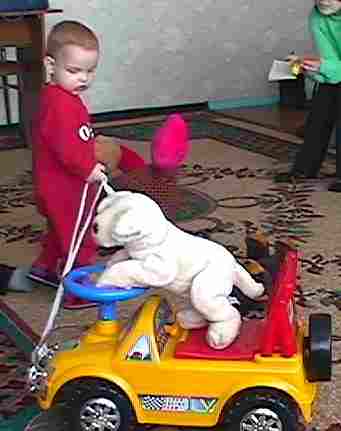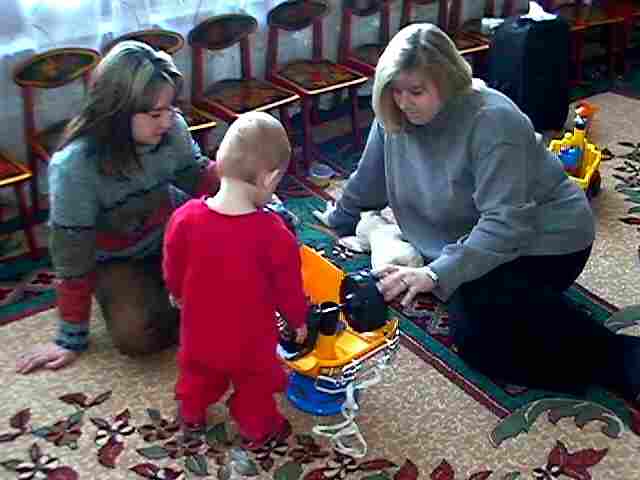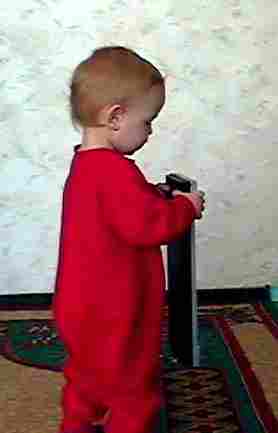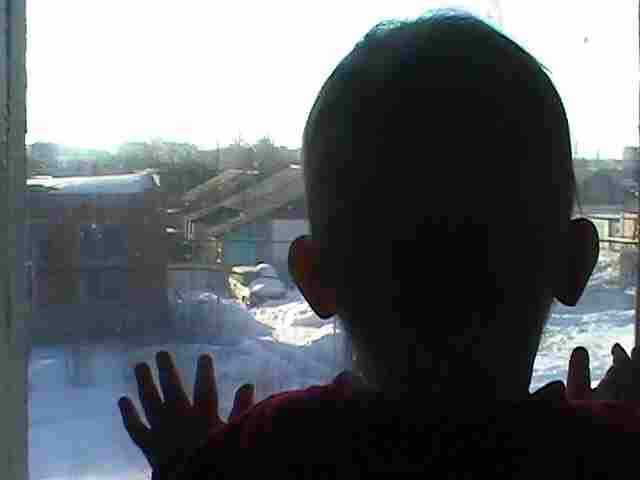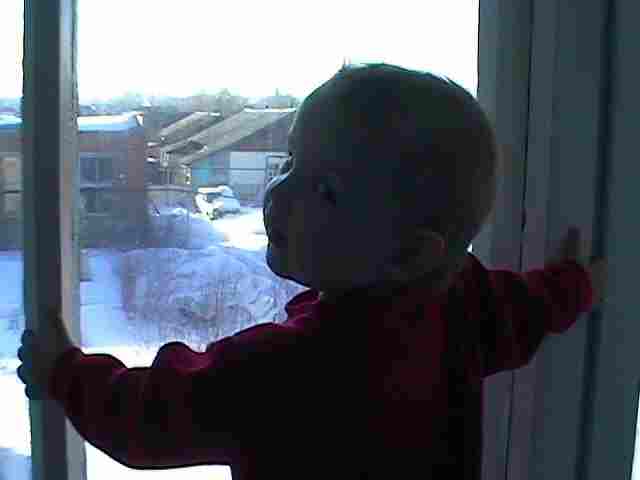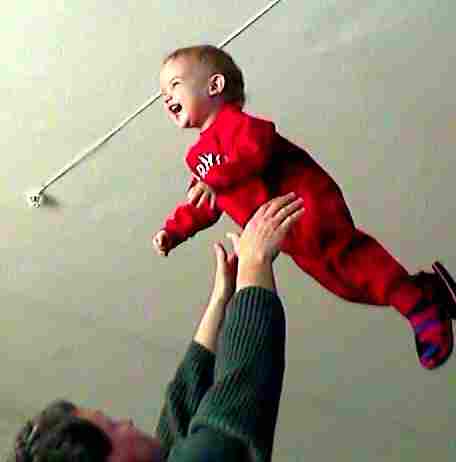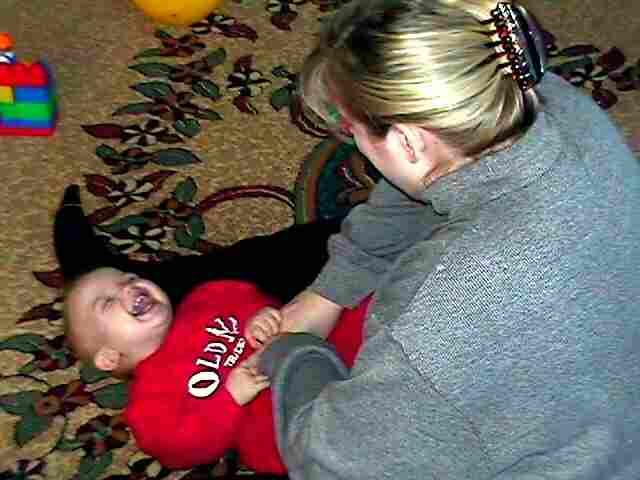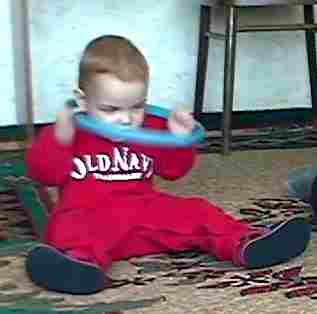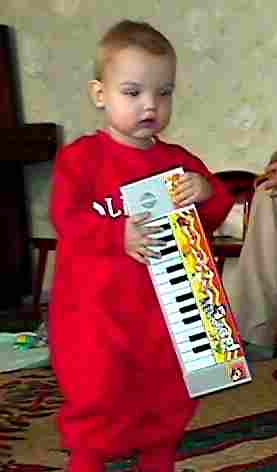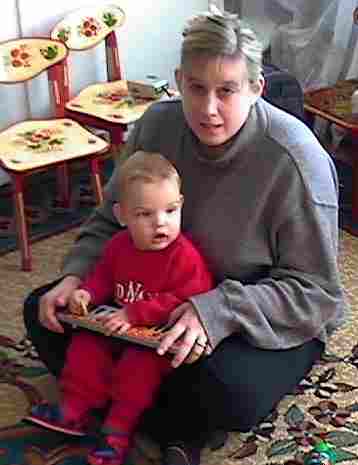 Daddy bought me a piano and I have carried it everywhere playing my one key.  Mommy tried to show me you can play more than one key but what does she know.  I can too if I am sitting down but I am the wandering minstral ... do not mess with "one key" perfection.

I am the piano man ... sing me a song and I will play ... as you can tell with gusto!!

flew (very very high) ...

Checkout the view from the Music Room ... boy is there lots of snow ... I want to play but Mommy and Daddy keep saying it's too cold.

As usual Daddy took me for a ride ... I decided to return the favor today and took puppy for a ride.  The only problem was that he would not push the music buttons and I had to do it for him.

Don't forget to sign the Guest Book on the 
Home page
.  
We are saving the entries for our children's baby books.