Sasha's Story

March 14, 2003

Now Officially 

Alexander 

"Sasha" 

Andrew

Langley

At 11:15 am in Uralsk, Kazakstan (1:15 am in Texas) the judge granted our application for adoption of Alexander "Sasha" Andrew Langely and granted our request for immediate execution.  

HAPPY DANCES all around!!!!!  








Here are a few pictures ... very few from today.  We ended up taking most with the reliable 35MM camera to ensure the pics will turnout top notch.  Therefore, very few with the digital camera.  Enjoy.  There will be many more tomorrow as we enjoy our first full day with our new little one.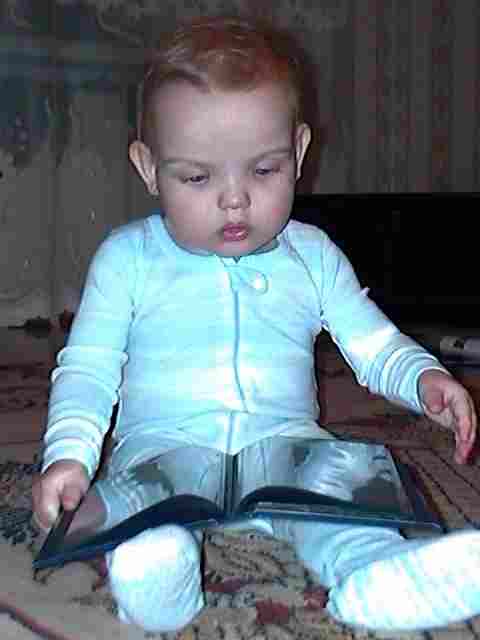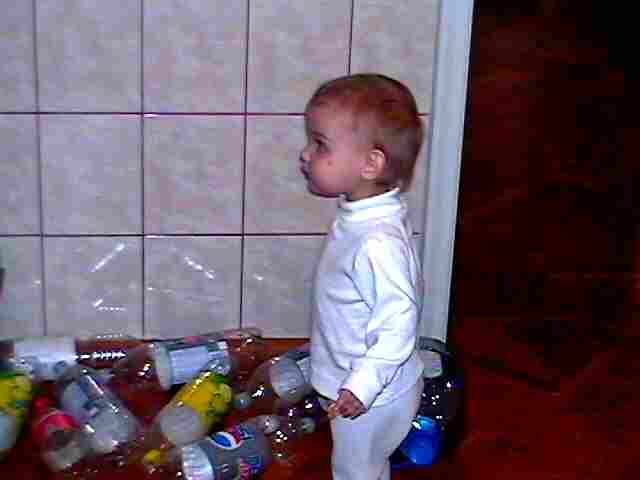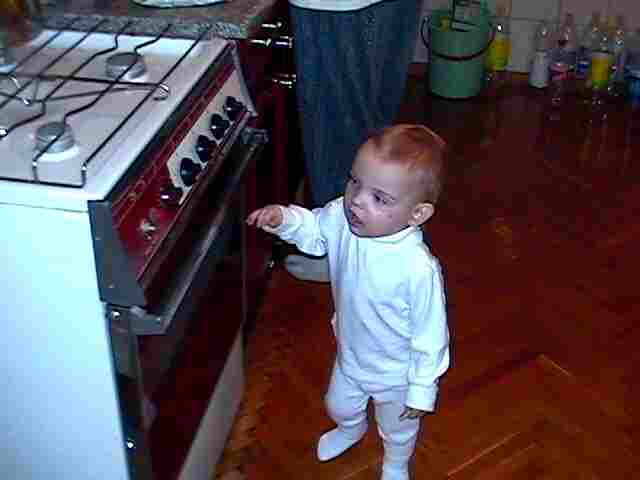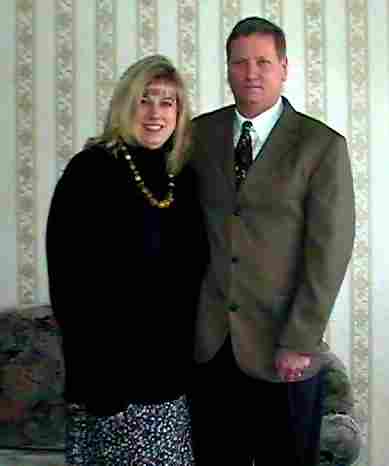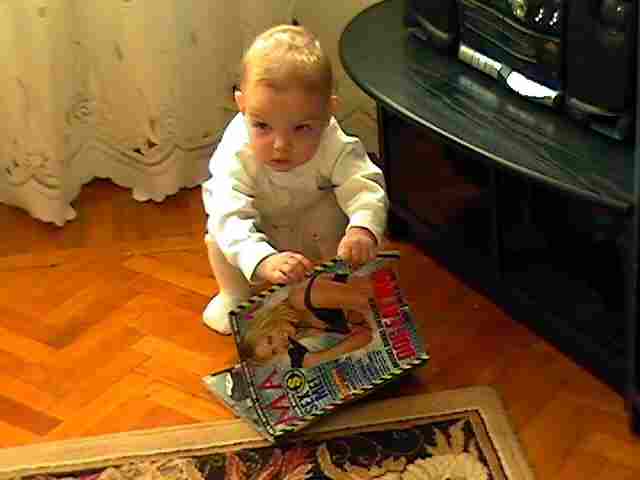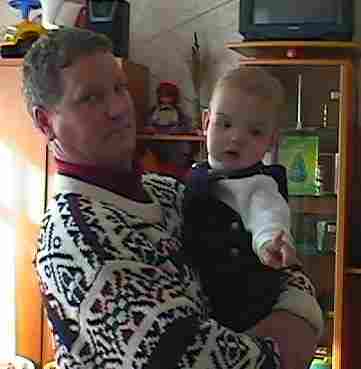 Relief after the judgement ... now to go get Sasha

Daddy and Sasha ... on our way home

At the apartment ... all these bottles are for me to throw around ... GREAT FUN!!!

What's this thing with all the cool knobs

I found a magazine ... they do not have pictures like this at the Baby House

I can barely keep my eyes open ... what happened to the pictures.

Don't forget to sign the Guest Book on the 
Home page
.  
We are saving the entries for our children's baby books.

Congratulations to the Bowe's Family

Matthew, Doris and Noah (the newest addition)