Sasha's Story

March 1, 2003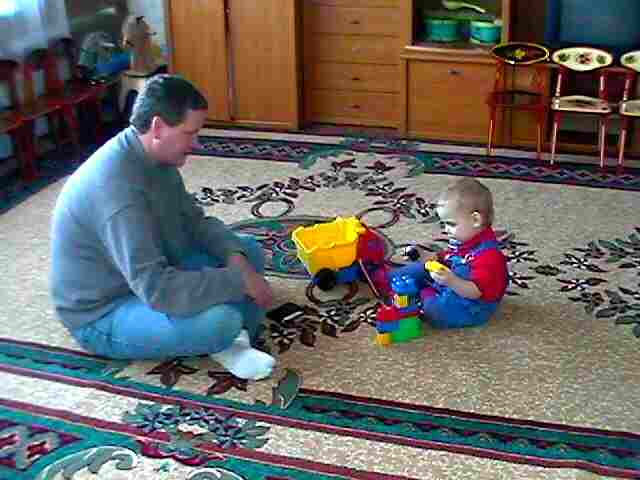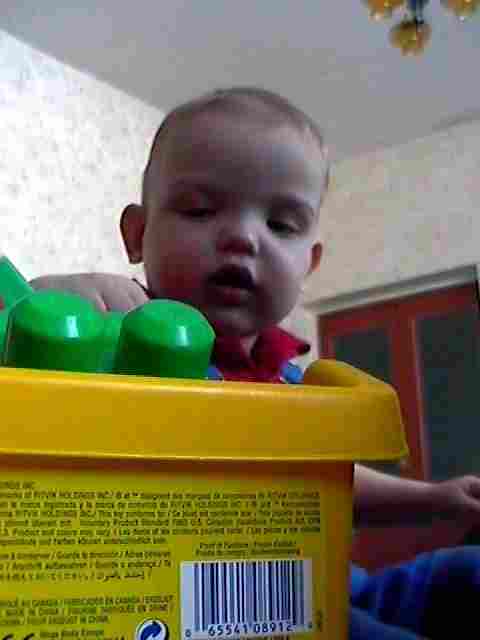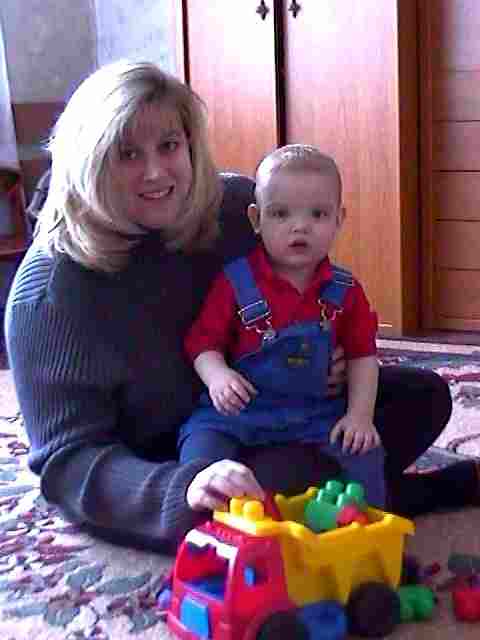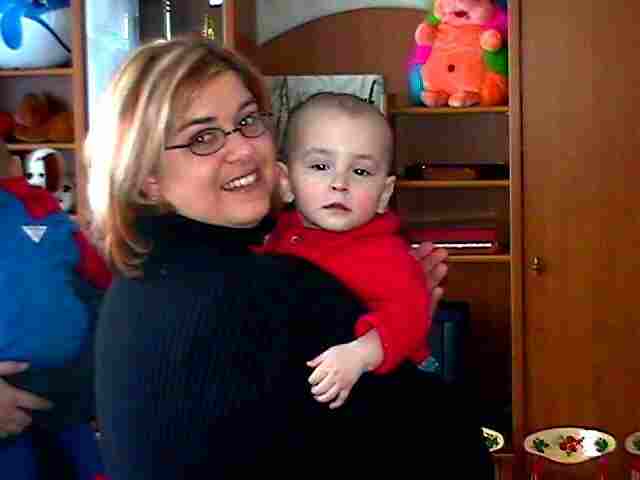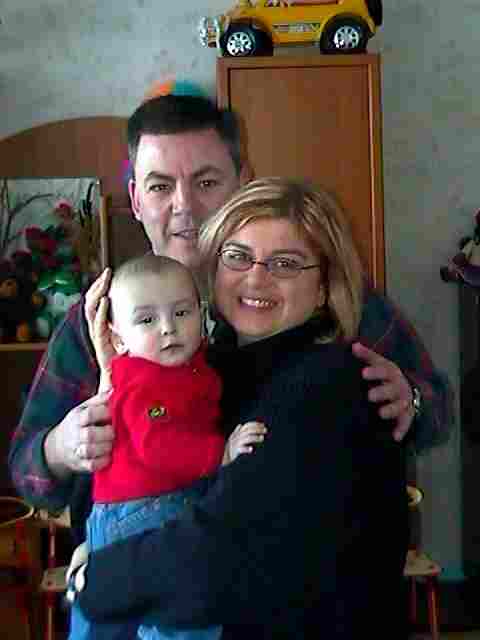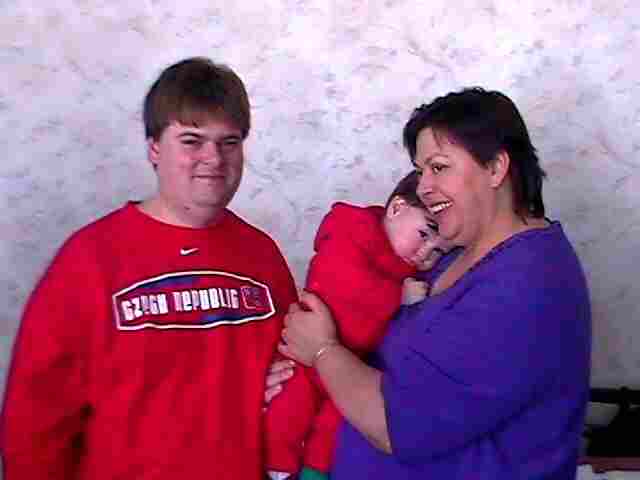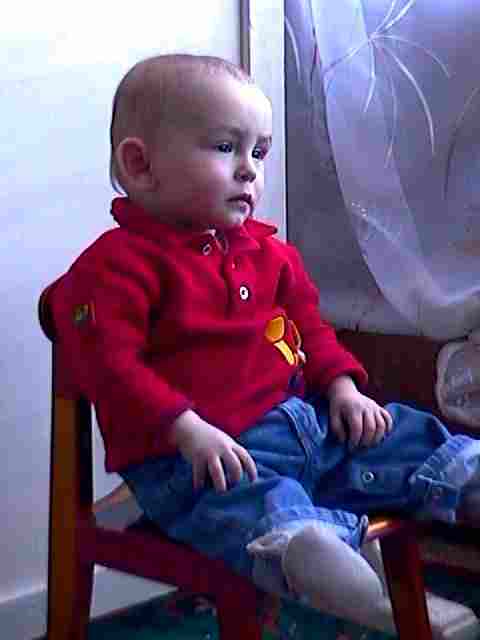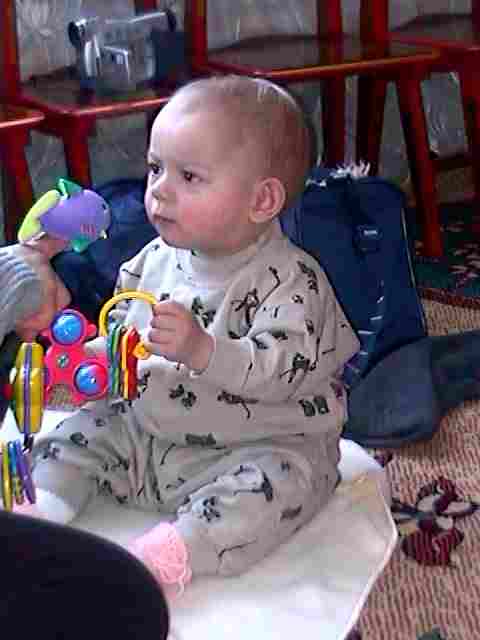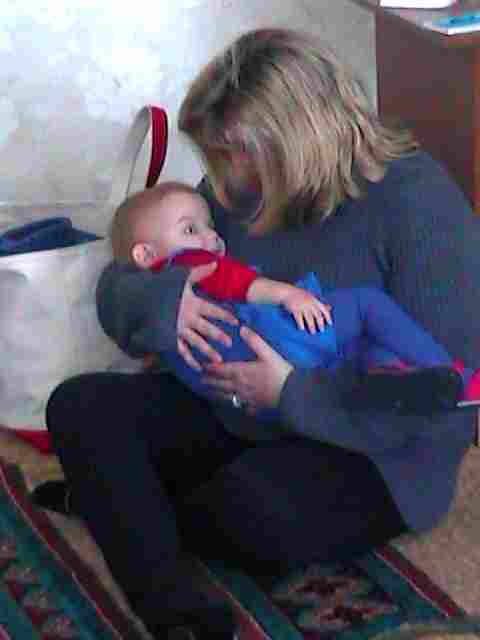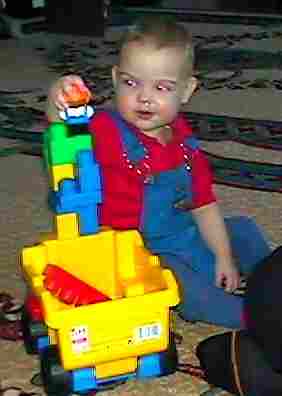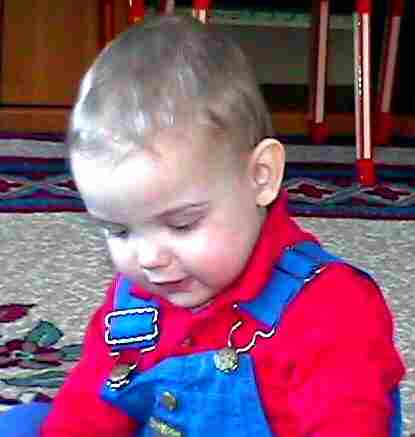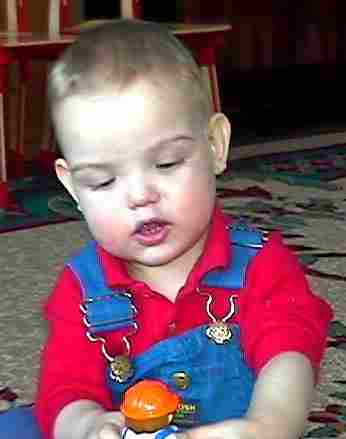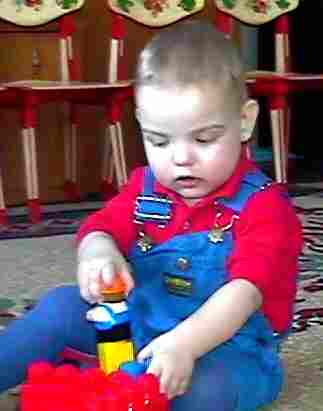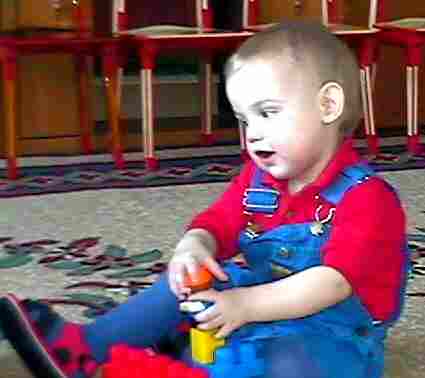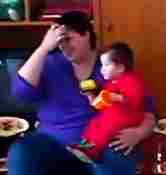 Our New Friends the McCaa's, Paula and Steve, from Michigan and their beautiful daughter Olivia.  At home their son Roanan is eagerly awaiting the arrival of his new sister and yes of course Mommy and Daddy.

For more adventures from Uralsk check out their website at 
www.mccaa.com
Meet our new friends the Cowhey's, Vanesse and Kevin, from Chicago. They are saying good-bye to the yuppie lifestyle in a big way ... taking on two boys (whew) and to add to that who are almost one and three (double whew).  Goodbye quite evenings alone ... hello Family Circus!!  

Their new son DJ, pictured below, who is soon to be one and the other cutie Igor not pictured (he is in another Baby House) is soon to be 3.  We will work on getting you guys a picture.

P.S. Kevin is getting his haircut today by Igor, the main drivers, barber.  If all goes well Tim will be next.

Our Travel Partners - The Bowe's

This is Noah.  Noah turned one yesterday and had a fun intimate birthday party today.  He is a travel ... warp speed crawling and such a cutie.  You will be seeing many more pictures of him.

The Bowe's family from Houston, Texas.  Doris and Matthew are so excited to finally meet this little guy and he is so happy to have them.  

Well, for the first part of the day we played and played and played some more ... in the blocks would go (in a very specific order per Mr. Sasha's plan) and then out they would fall.  Then we discovered the driver dude ...  did you know the driver could topple off the tower multiple times and then have his hat pulled on without injury.  Well, Sasha proved just that.  He is not just one of the three sweetest most handsome little guy you have seen ... we might be a little biased and we think we also have the other two (triple bias I would say)

Sasha did decide to let Mommy and Daddy play ... and we did ... play, play, play and play some more until ... the world collapsed and our little Baby Sasha started crying ... no more play ... just lots of loving and cuddling ...

but the morning was not over ... the mean ol' photographer came to snap passport photos ... it was not a pleasant experience.  Sasha was not the least bit impressed with him or his equipment and wanted nothing to do with the whole process.  Lots more loves, hugs and kisses were required to get through the ordeal.  But Baby Sasha is doing fine and we will be visting tomorrow.  Stay tuned ...