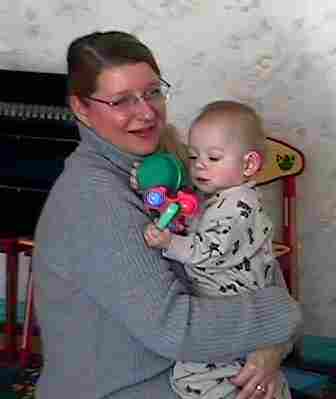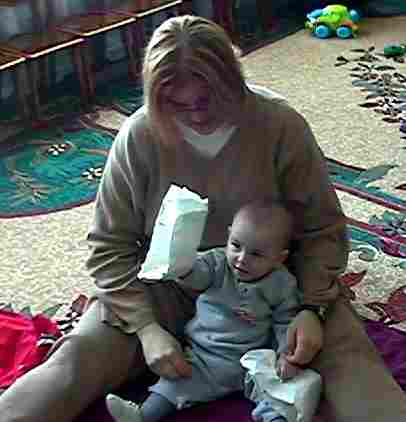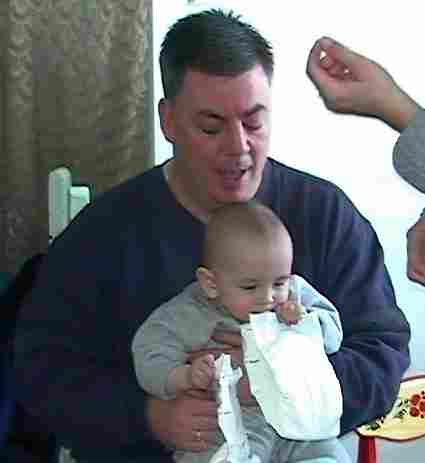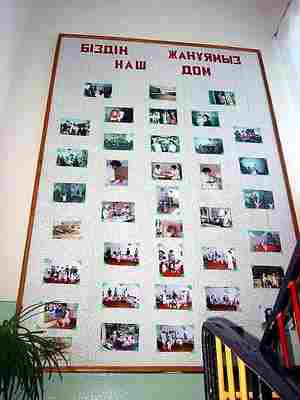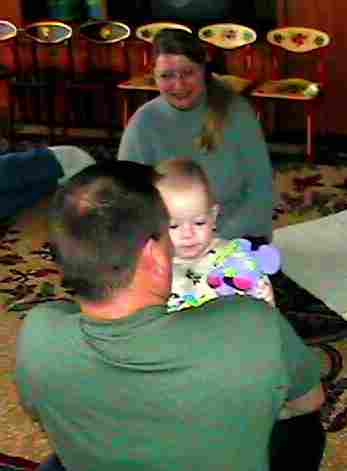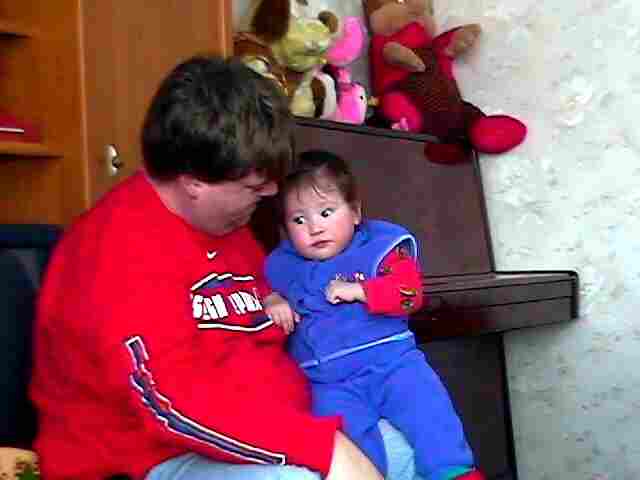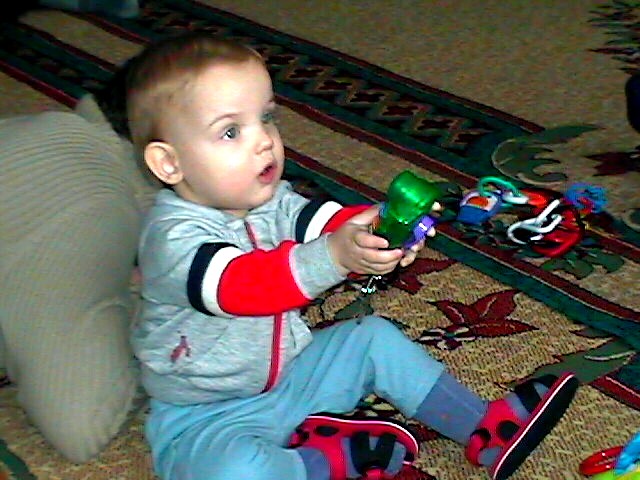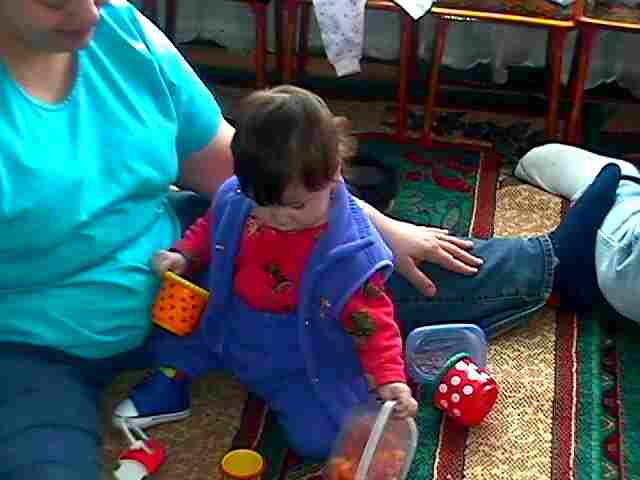 Today was a very laid back day especially after staying out until 2 am celebrating the Cowey's next to last night as DINKS.  Which by the way was a hoot.  Tim showed us moves we thought had been buried when the Saturday Night Fever craze died.  He actually pulled out all the John T moves from Saturday Night Fever to Pulp Fiction and onward.  Per Masha, very entertaining.  Kevin taught Andreas numbers in English (he knew them but appeased Kevin) and vice versa.  Andreas was a much quicker study.  We found out Kevin's gay song is "It's Raining Men" and therefore, now Tim feels he needs one too ... boys will be boys.  Meanwhile, Michelle and Vanessa had a great time laughing hysterically at the guys.

For any future travelers thinking about the nightclub there are two rules you have to follow with no exceptions (1) have an interpreter with you and (2) take a taxi home ...you will all need to squish into one as not to be separated from your interpreter.

Today we visited Sasha in the morning and he was so happy and cheerful.  We actually got to visit for two and half hours since we were going to the Minsitry of Education at noon. Lots of pics below ... what a cutie he his and oh how charming.  At noon we went to the Ministry of Education for our first meeting and at one we left to come back at five.  After hanging out in the apt for a while we were wisked back to the Baby House to visit Sasha for the second time.  He was an absolute ham ... running, playing peek-a-boo, drinking juice, eating cookies and oh yes we saw our first temper tantrum.  We told him nyet (no) and he held down his head, put on a frowny face and stomped those feet ... our reaction was you have to do a lot better then that little one ... Alexandra has you beat hands down. I am sure this will not be the last one we see but it was entertaining.  The visit was fantastic and ended way to soon since we were off again to the Ministry of Education.  This time we arrived at 5:15 and waited until 6:05 pm.  We thought it would be a good thing because they wanted to leave but it was still long with lots of questions.  Tim and I went first and recieved the typical questions on our children ... including the why four which is explained as you all know with the "unexpected" blessing of a brother.  Doris and Matthew got quite a few more questions which they did a great job answering.  Once it was over we were off to the apartment to crash for the night.  

Tomorrow will be an exciting day ... it is the Gotcha Day for the Cowhey's and McCaa's.  We are so excited for them ... and I know they are excited, too.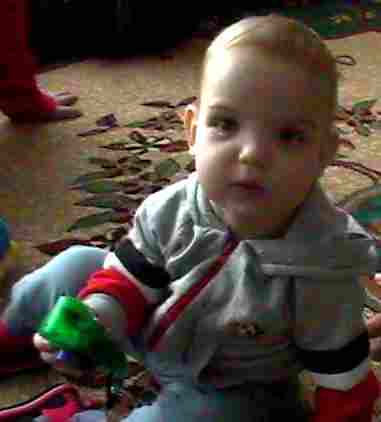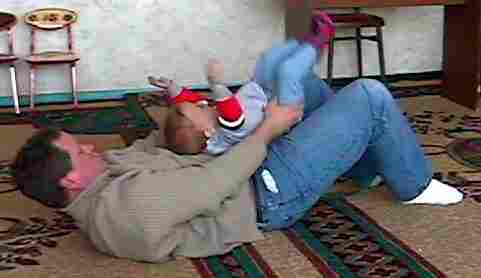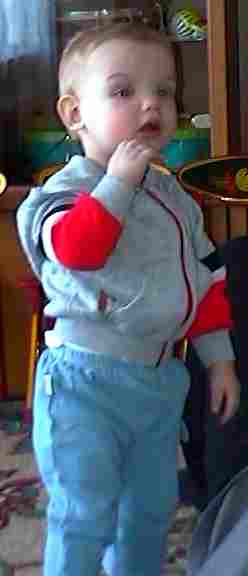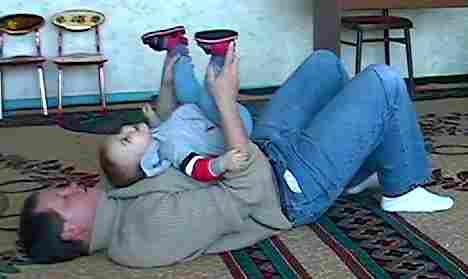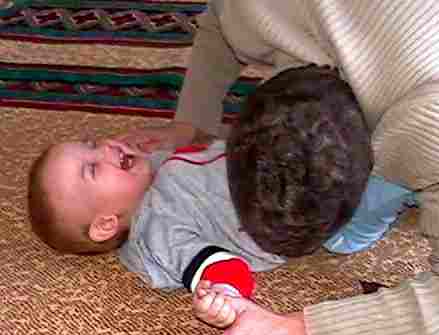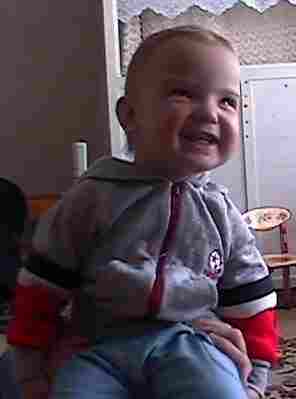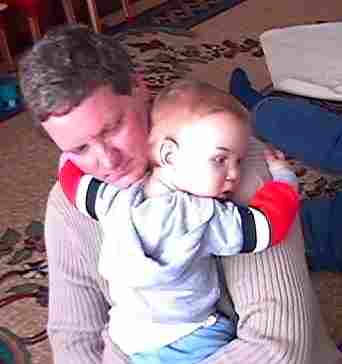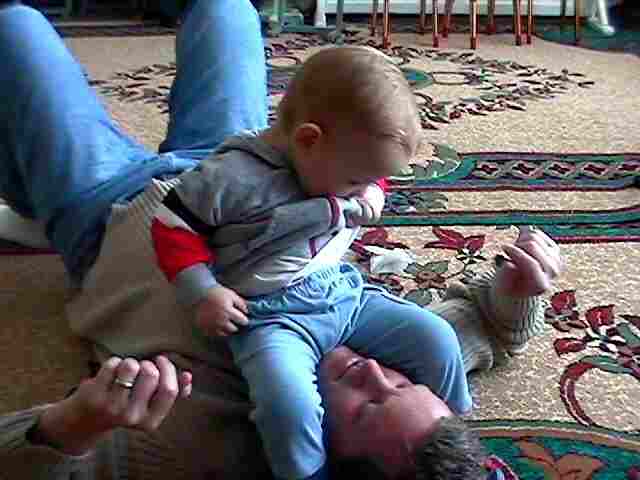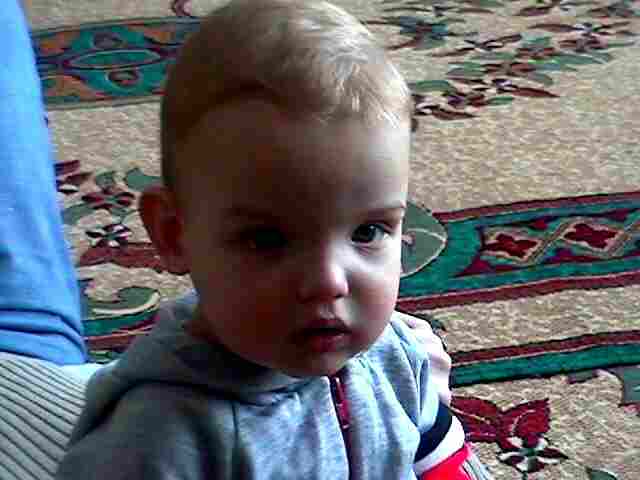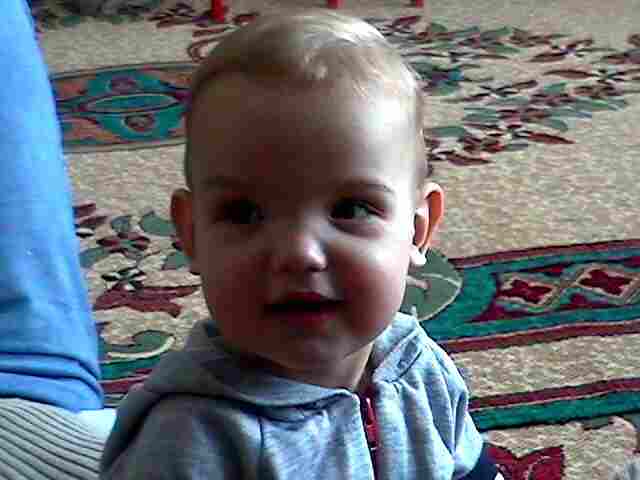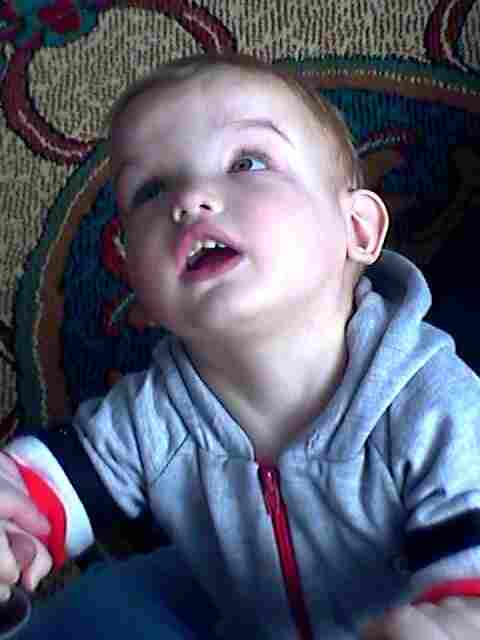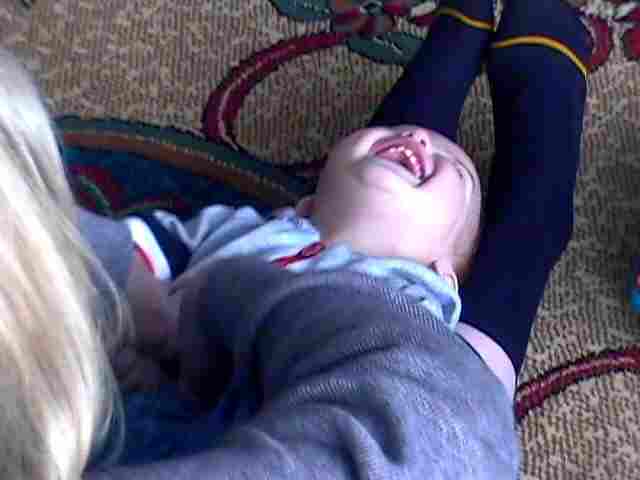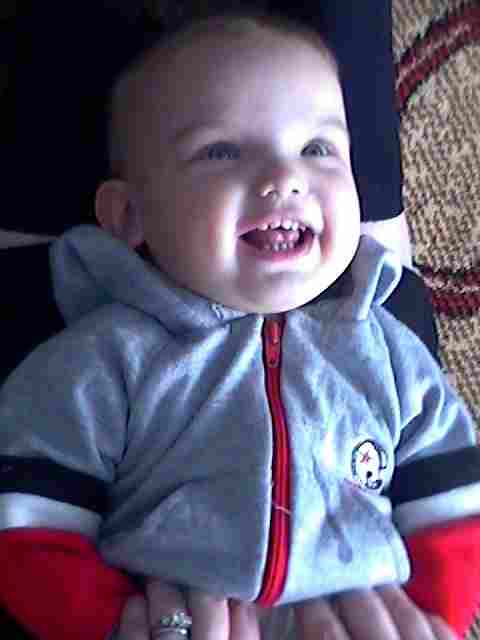 Sasha's Story

March 3, 2003

The Many Faces of Sasha ... 

It is so great to see his smile.  I wish you could also hear his laugh.  It would fill your heart with pure joy.  

Get me Daddy ... the spots right here!!!

The serious look ... what is he thinking

Me ... who me ... I am not ticklish ... NOT ... I love tickles and tickles and more tickles