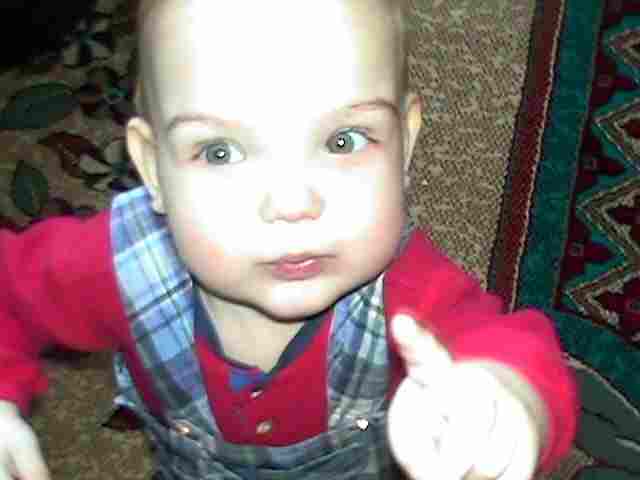 Sasha's Story

March 4, 2003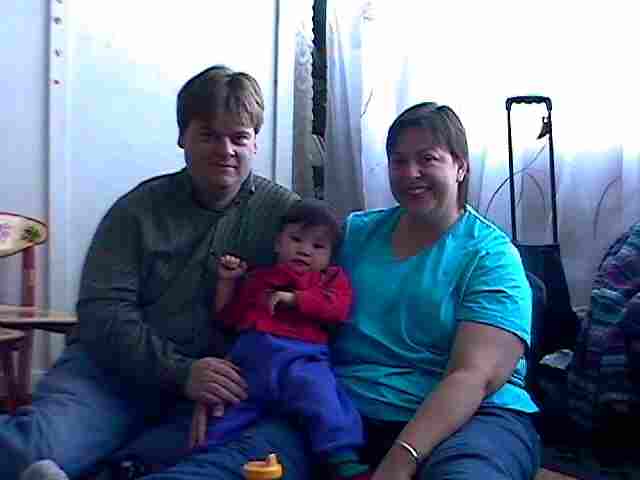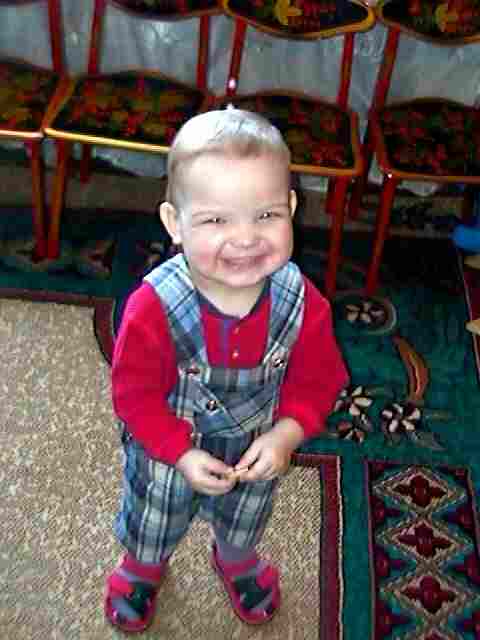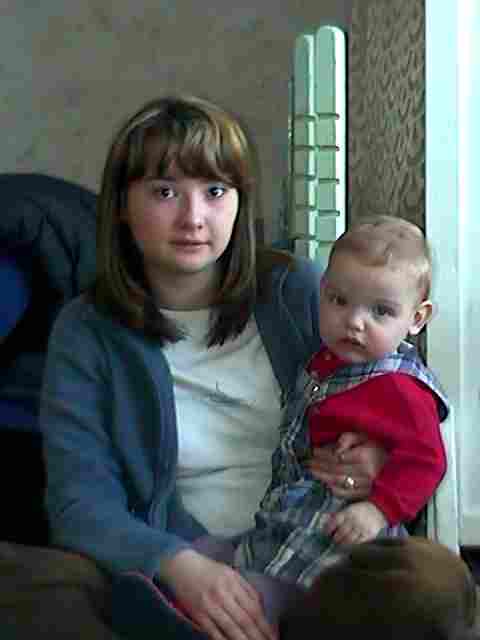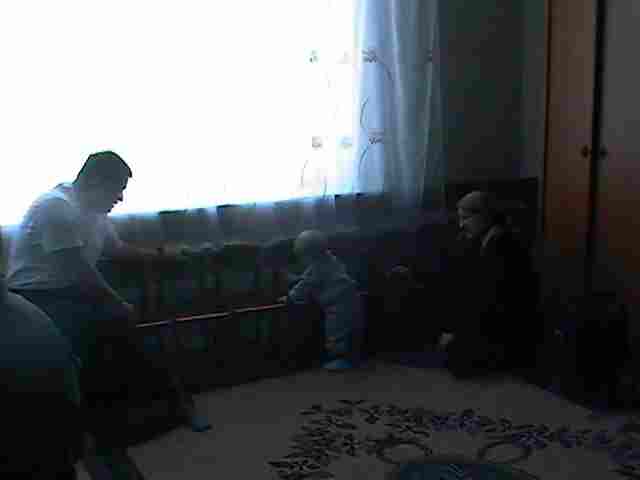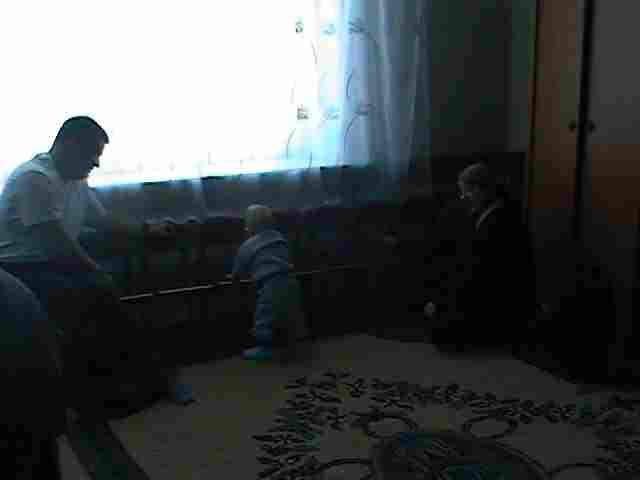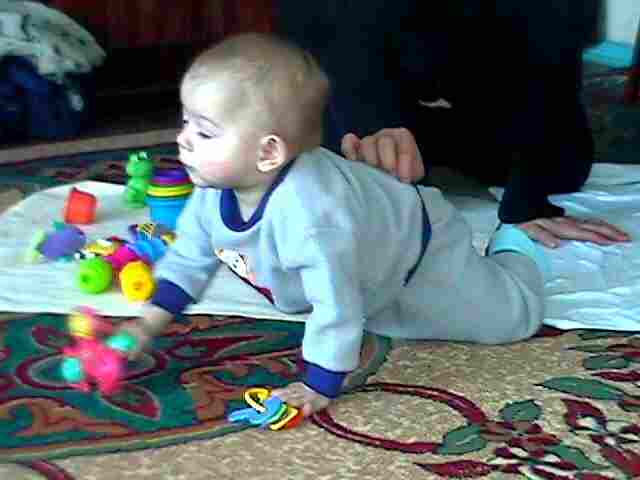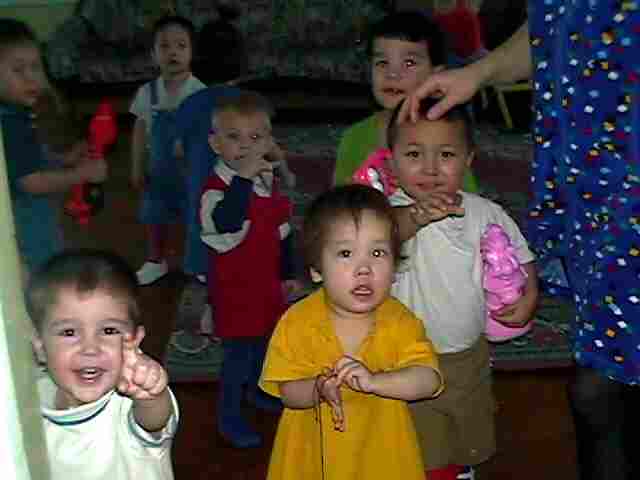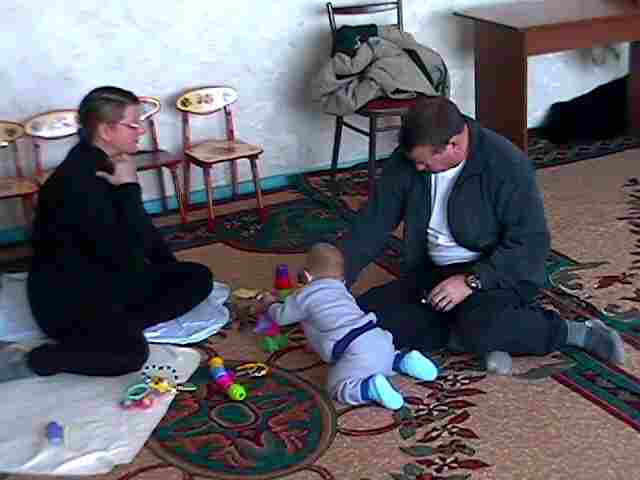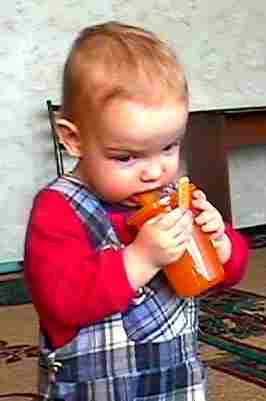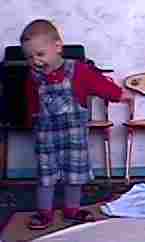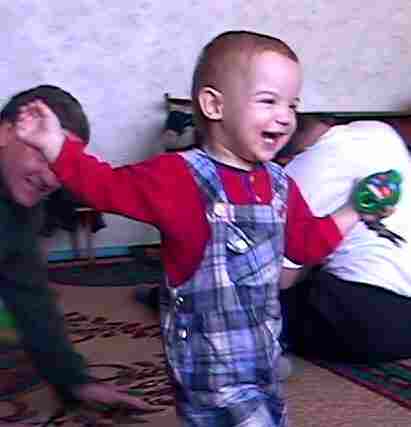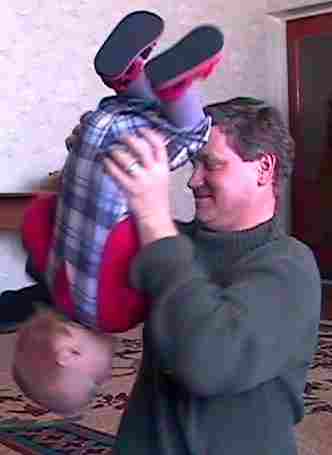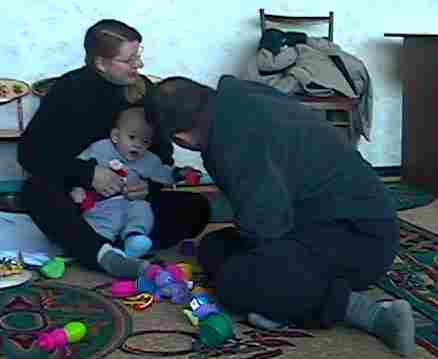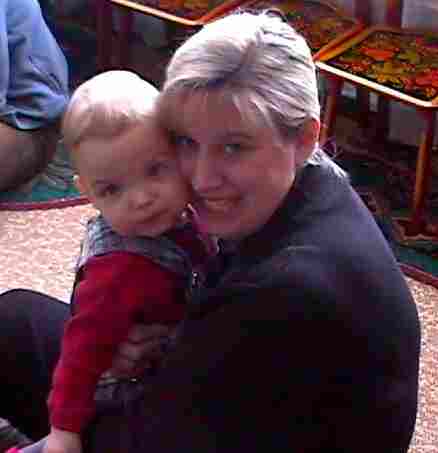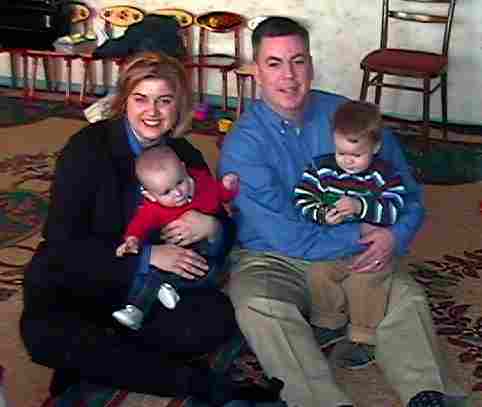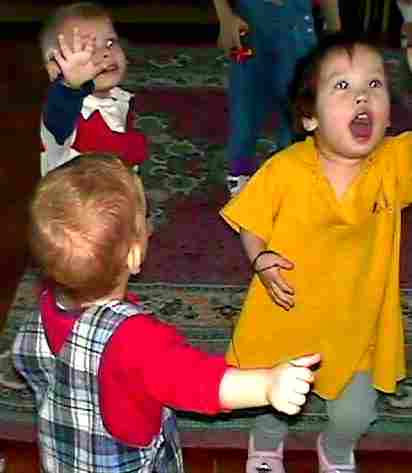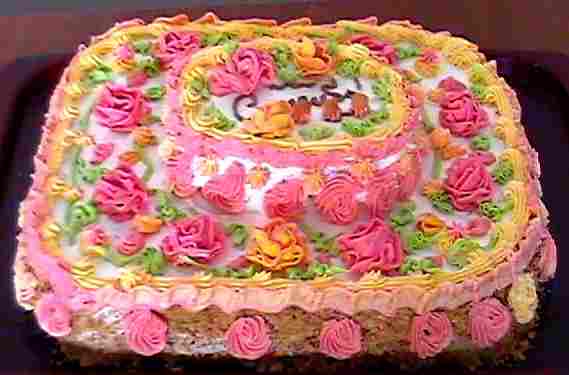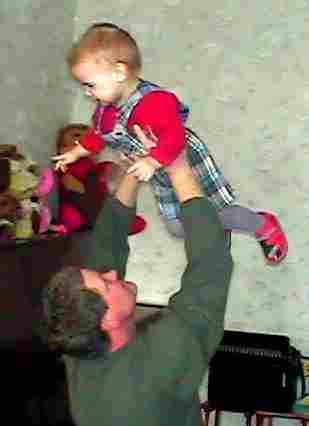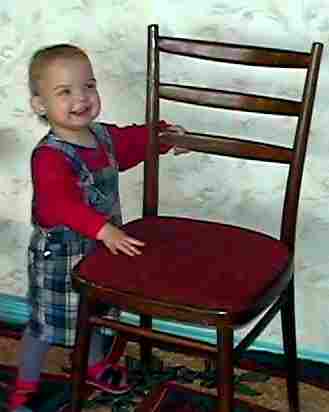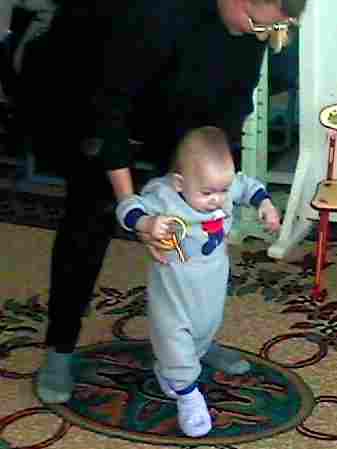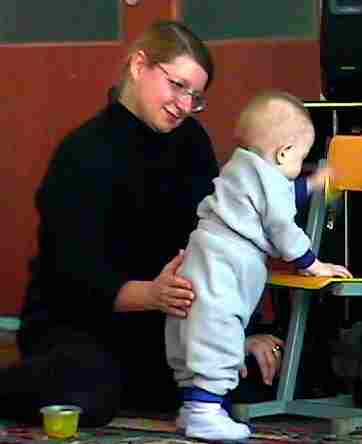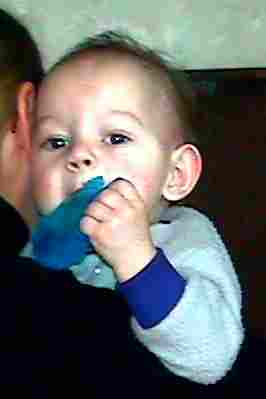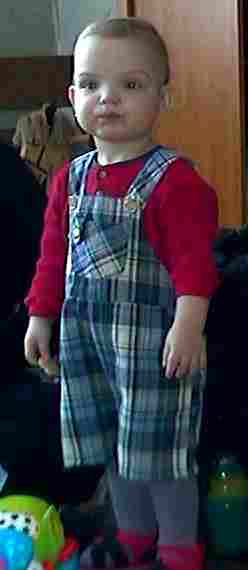 Congratulations to the 

Cowhey's and McCaa's

Court is behind them and they have been granted approval to adopt including 

Immediate Execution.  So now on to Almaty and then HOME!!

Vanessa (mommy), DJ (baby), Kevin (daddy) and Ryan (big boy) Cowhey

Steve (daddy), Paula (mommy) and 

Olivia (baby) McCaa

Hi to all the Bowe's family and friends.  You have one cute little addition to your family coming soon.  Noah is such a cutie and so so happy.  The words to describe watching him today would be up, up and away ... he is trying so hard to walk.  Anything he could pull up on he would and away he would go holding on but truckin' at the same time.  He is so strong and determined. Doris and Matthew will definitely have their hands full.  We would not be surpised if he was walking by the time he got back to the States ... solely if nothing else based on that determination he has.  We will keep posting updates and pictures for you each day.  

I'm gone ... Daddy catch me

I'm caught ... Giggle, Giggle

Sasha was all over the place today.  We played peek-a-boo, chase, airplane, tumble ... you name it and we played it.  He is so full of energy and so so happy.  This is a different child then we saw the first day.  When we picked him up from his room he ran to us and gave us hugs ... not little hugs but big giant squeeze you tight hugs.  It was so wonderful and makes it so hard to take him back to the room after each visit.  All the kids in the room announce us when we arrive ... Sasha mama and papa ... and he just beams.  His caregivers are wonderful and so kind.  We will post pictures of them tomorrow.  For today we have lots of our little monkey and a few of his friends.  

Masha, interpreter, and Sasha

Now how do I get juice out of this thing ... chomp, chomp ...

Mama and Sasha snuggling before going back

Friends from Sasha's room  

All these cuties are in Sasha's room. There are three girls and all the rest boys.

Don't forget to sign the Guest Book on the 
Home page
.  
We are saving the entries for our children's baby books.